In observance of Thanksgiving, the U.S. stock market will be closed on Thursday, Nov. 22, 2018. Markets will open back up on Friday, Nov. 23, but they will close early, at 1 p.m.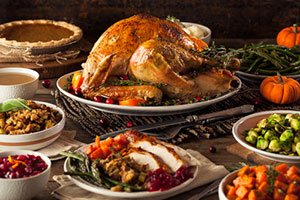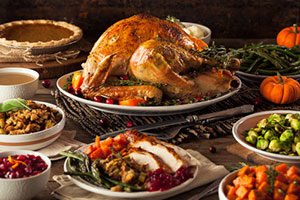 The tradition of closing markets early on "Black Friday" started in 1992, with a 2 p.m. closing. In 1993, markets closed at 1 p.m., and it has been that way ever since.
Exchange officials decided to close early the day after Thanksgiving because traders often take the day off, there are low trading volumes, and economic calendars are empty.
Did You Miss It? Former Speaker John Boehner just joined the cannabis industry's biggest players to cover everything you need to know about America's next unstoppable economic revolution. Watch the rebroadcast…
Heading into 2019, we wanted to make sure Money Morning readers could easily access an official calendar of when the markets are closed in 2019.
You can bookmark this page to reference this information in the future.
| | | |
| --- | --- | --- |
| Year | Holiday | Date |
| 2019 | New Year's Day | Tuesday, Jan. 1 |
| 2019 | Martin Luther King, Jr., Day | Monday, Jan. 21 |
| 2019 | Washington's Birthday | Monday, Feb. 18 |
| 2019 | Good Friday | Friday, April 19 |
| 2019 | Memorial Day | Monday, May 27 |
| 2019 | Independence Day | Thursday, July 4 |
| 2019 | Labor Day | Monday, Sept. 2 |
| 2019 | Thanksgiving Day | Thursday, Nov. 28 |
| 2019 | Christmas | Wednesday, Dec. 25 |
And while you can't execute trades on Thanksgiving, we still had to make sure to share all the details about a new profit opportunity when the markets do open…
America's Green Gold Rush Is Just Getting Starting – Claim Your Stake Now