The technology behind next-generation sequencing (NGS) might be complicated, but the potential to make boatloads of money from it is quite simple.
In September, scientists used cutting-edge techniques to insert genes in common pigeons that will allow them to alter the pigeons' offspring with DNA from the extinct passenger pigeon.
And bringing back a pigeon that went extinct in 1914 is just the start of the breakthroughs in the NGS market. Eventually, the tech could help cure cancer and eliminate Alzheimer's.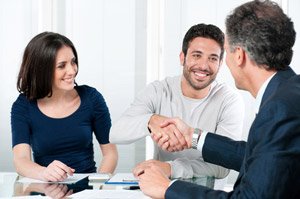 The NGS market was valued at $4.62 billion in 2015, and it's expected to skyrocket 362% to $21.4 billion by 2025, according to Grand View Research.
The profit opportunity is going to be huge, but finding the best medical tech stock in this complicated market isn't easy.
There's a lot of hype around gene-editing companies, but there is one that's more deserving of your hard-earned money.
That's why we brought in an expert.
Medical Breakthrough: A tiny $6 million company just won a stunning patent verdict, setting up an explosive 28,700% sales surge in the next 18 months. This stock could soar - click here for details...
Money Morning Defense and Tech Specialist Michael Robinson is a 30-year veteran of tech markets with a Rolodex of Silicon Valley CEOs.
With the 362% projected growth in the NGS market over the next seven years, Robinson says you can ride that soaring market with one tech stock that could double...
The Top Tech Stock in the Growing $21.4 Billion NGS Market