The Dow Jones Industrial Average cratered 383 points as of 9:40 a.m. today (Nov. 20), and this is just the start of how bad things could get.
Rising U.S. interest rates, geopolitical tensions, the benefits of tax cuts wearing off, trade wars, and Brexit are all reasons investors are starting to panic.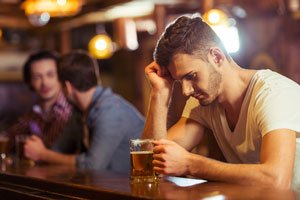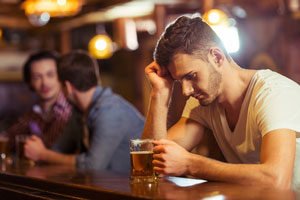 Just look around…
Two of the tech giants in FANG are getting slaughtered.
Facebook Inc. (NASDAQ: FB) is down 27.49% on the year, and Alphabet Inc. (NASDAQ: GOOGL) is down 4.27%.
And if you thought you could turn to cryptocurrencies for profit, you'd better keep looking…
Bitcoin prices have dropped to $4,601, a 67% loss on the year.
Time Is Almost Up: The greatest economic catastrophe is about to blindside investors – find out everything you need to know to weather this market storm. Click here now…
Even safe-haven investments are struggling.
Gold prices are down 5.63% on the year.
There are fewer winners and safe places to hide.
But luckily for Money Morning readers, we can not only help you survive but thrive during the next big financial crash…
How to Survive – and Profit from – the Greatest Economic Crisis in 75 Years