As of today, Bill Patalon is the world's GREATEST stock picker.
He's spent more than 34 years uncovering the inner workings of the financial world as an investigative researcher, stock analyst, and trader.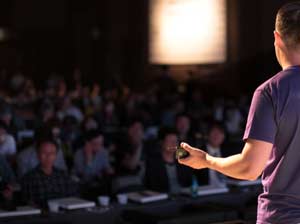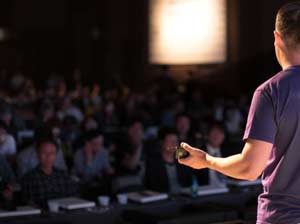 Patalon has been nominated for two Pulitzer Prizes.
His book, "Contrarian Investing," with a forward by legendary investor Jim Rogers, was a nationwide best seller.
And in 2005, Patalon even helped found Money Morning and was instrumental in turning it into what it is today: one of the largest financial publications in the world.
Yet, this stock moneymaking method we are about to show you may well be the single biggest accomplishment of his life…
Here's Your Next Big Profit Opportunity
Using his secret, you could grow incredibly wealthy buying straight-up stocks…
Now, maybe your own experience has convinced you buying stocks is just a mug's game – a no-win proposition.
For a long time, Patalon didn't have much faith in straight-up stock picking, either.
The World's Greatest Stock Picker: 253%… 361%… 337%… 226%… 103.4%… He's delivered the chance at over 217 double- and triple-digit peak-gain winners. See how he does it…
You see, he began his career focused on trading options, currencies, and shorts – the kind of high-risk, high-return strategies made by hedge funds and institutional investors.
Patalon was personally mentored by James Liddle, a founding manager for part of Legg Mason's Northeast operations – the global investment firm with $754 billion in assets currently under management.
He also worked alongside business luminaries like former CEOs Jack Welch of General Electric… George M.C. Fisher of Kodak and Motorola… and Daniel Carp of Kodak and Delta Airlines… all heavy hitters – with plenty of money to risk.
But it was while researching his best-selling book "Contrarian Investing" that a much easier – and far less risky – way to make money in the markets dawned on him.
Patalon's technique centers on taking "long" positions on little-known (and often cheap) small-cap stocks – then rolling them over as they go up in price.
The simplicity of what he discovered was stunning.
He only focuses on stocks that have a strong potential to go up. When a stock rises past a certain threshold (ideally 100%, but it's up to you how long you want to keep it running)… you collect the money, then roll it into a new position.
You do this over and over again.
It's just that simple.
Can Patalon guarantee every stock recommendation will be a winner?
Of course not. Nobody's perfect.
But here's the real beauty of his method:
You can grow incredibly wealthy using this secret (investing only in small stocks that his method pinpoints are poised to go up) – even when markets are going down.
Follow Money Morning on Twitter, Facebook, and LinkedIn.