Dear Money Morning Readers,
From 2007 to 2013, American households lost $16 trillion in net worth, according to NPR.
And I don't have to tell you what that meant to your household...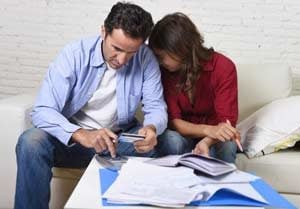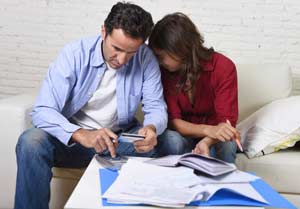 At a bare minimum, the last U.S. economic collapse cost each American as much as $20,000.
Parents couldn't send their children to college.
Seniors who had worked hard and played by the rules their whole lives had to keep working or find a job because their nest egg was depleted.
7 million U.S. jobs were lost between December 2007 and early 2010.
I know you remember the last recession kicked off with trouble brewing in the housing market in 2006.
Currently, U.S. existing home sales have declined on an annual basis for eight straight months.
And in Texas especially, there's a huge signal that we're headed toward another financial catastrophe.
FEAR... PANIC... MISTAKES... RUIN: Investors likely don't have much time left before chaos strikes, and there's zero margin for error. Click here for details...
This new report is jarring.
Home builders in Texas are pulling out all the stops, trying to lure buyers with designer hand bags and even Super Bowl tickets with round-trip airfare.
In Dallas, prices on new homes are being slashed by up to $150,000.
And homes still aren't selling.
That's why I'm sharing this message with you today.
During the last recession, Americans were caught off guard.
That stops today.
If you want to protect yourself and your family, there is no place for fear, panic, or mistakes.
You must act now.
Follow Money Morning on Facebook, Twitter, and LinkedIn.