The Dow Jones Industrial Average dropped 725 points on Dec. 4, 2018, leaving investors wondering if a stock market crash in 2019 is imminent.
We are currently in the longest bull run in U.S. history, but all good things must come to an end.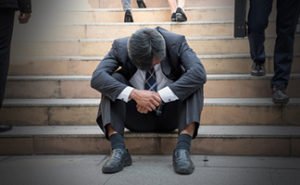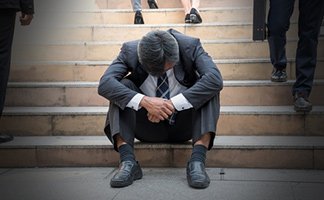 That doesn't mean we're going to see a stock market crash or recession next year, but investors need to start preparing for the worst so their retirement accounts and investments aren't completely wiped out.
Today, we're going to look ahead to three specific events that could lead to a stock market crash in 2019...
Will the Stock Market Crash Because of Trade Wars?
The International Monetary Fund projects tariffs could cut global growth by 0.5% by 2020.
Already, Ford Motor Co. (NYSE: F) and General Motors Co. (NYSE: GM) were forced to lower profit forecasts for 2019 because of higher steel and aluminum prices caused by new U.S. tariffs.
YOU KNOW IT IN YOUR GUT: Look at how things are going. Financial turmoil is coming just around the corner, maybe just a few months away. Click here...
Walmart Inc. (NYSE: WMT) and Coca-Cola Co. (NYSE: KO) also warned that they may be forced to raise their prices.
There is a 90-day halt on the trade war between the United States and China right now, but if it continues, it could slow global growth and lead to a recession.
However, this next event has already shown that if you aren't prepared, you could be devastated...
Will the Stock Market Crash After Brexit?