Forget whether Democrats or Republicans got the most votes during the U.S. midterm elections held in November.
Marijuana was the clear winner.
In fact, observers are calling what happened a "green wave," both in terms of the increasing legalization of cannabis and the money legalization is going to bring marijuana companies and investors.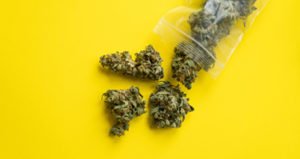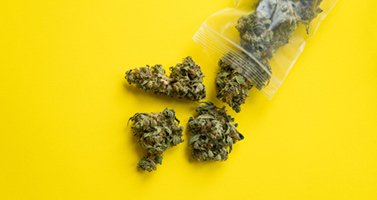 Four states had measures on the ballot to legalize pot. And three of them passed.
Utah, one of the most conservative states in the union, voted to legalize cannabis for medicinal purposes. Michigan voted to legalize marijuana for recreational purposes.
In short, it was a big night for legal marijuana.
And marijuana stocks are likely to make major gains as cannabis increasingly becomes legal...
A Good Night for Marijuana
Two-thirds of Americans want some form of cannabis legalization, according to the National Cannabis Industry Association.
But for many years, politicians were oblivious.
THREE STATES just legalized marijuana, and these three stocks could potentially see a 1,000% boost. Click here to learn more...
That's all changed. The midterms made crystal clear that the green wave is here to stay.
It wasn't just measures, though.
It was also Congressional representatives.
In New Mexico, the new governor Michelle Lujan Grisham plans to sign a measure legalizing cannabis statewide.
In Minnesota, governor-elect Tim Walz (D-MN) is a committed proponent of medical cannabis specifically for veterans of the military.
In Michigan, Haley Stevens (D-MI) was elected to the House of Representatives, with a platform supporting the declassification of cannabis from being a Schedule 1 drug.
In fact, another prominent politician has gone "all in" on cannabis...
Former Speaker John Boehner Goes from Marijuana's Biggest Foe to Its Biggest Advocate