We get hammered every day with loud suggestions on a stock to buy right now that could make you a gazillionaire by lunchtime tomorrow. And that comes as no surprise since we tend to put a lot of energy and time into finding the best stocks to buy.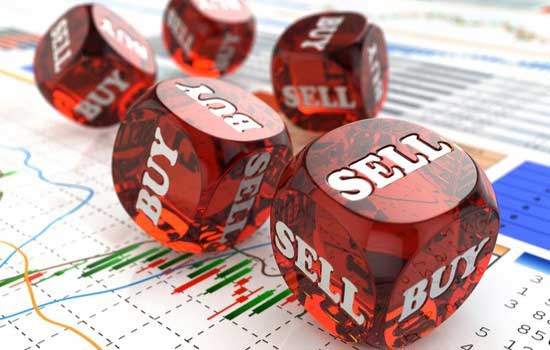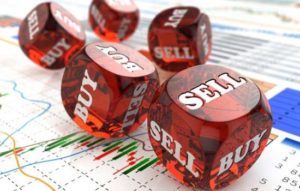 But we don't spend enough time thinking about which stocks we should never own. Just one toxic stock is enough to wipe out the gains from your winners.
Today, I'm correcting this imbalance. I'm here to show you the three stocks to never own. In fact, they're so poisonous, I'm going to call them "Tim's Toxic Stocks."
And part of what makes these stocks profit poison is that they are some of the most popular on the market…
Why These 3 Toxic Stocks Are So Dangerous
When bad stocks become really dangerous is when they are popular enough to dupe people into buying them.
When the mighty hype machine of Wall Street gets behind a sinking company, those caught holding the bag can get hurt very badly. I have seen many times in my career what can happen when a great story with bad numbers is widely owned by individual investors.
Attila and his Huns were kinder to the Germanic tribes and Roman Legions than these stocks can be to your net worth.
Undefeated: It took 11 years of searching, but we found a man with an undefeated investing strategy. Watch his video while you still can!
We should spend as much time on avoiding poisonous companies as we do finding great new ideas to buy, but most of us don't. The sad truth is that very few individual investors ever bother to actually review the financial statements of the companies they own. They rely on the brokers, advisors, and well-dressed slick-talking idiots on TV to do that for them. The unfortunate truth is that most of them have never read the damn things, either.
Instead, unsuspecting investors are buying stock in companies with deteriorating fundamentals. Their cash flows do not meet their expenses, so they will have to sell assets, raise debt, or sell more stock in the company to keep the lights on. Many of them have executive pay plans that make mob bosses look like paragons of kindness and restraint. They are using accounting gimmicks to cover up huge flags in the balance sheet and in the income statements.
The sad truth is that my toxic stocks are actually easy to spot if you look for them. But no one does, especially if the story is too good to pass up.
And owning these stocks is just too risky no matter how great the story may be.
They may become legitimate companies with outstanding prospects at some point in the future, but right now, the chances of them falling off the proverbial cliff is just too high to have them in your portfolio.
Fortunately for you, I do spend a lot of time reading financial statements. And I've found three duds with no business being in your portfolio, plus an entire industry I'm steering clear of…
The 3 Stocks to Never Own
Join the conversation. Click here to jump to comments…
About the Author
Tim Melvin is an unlikely investment expert by any measure. Raised in the "projects" of Baltimore by a single mother, he never attended college and started out as a door-to-door vacuum salesman. But he knew the real money was in the stock market, so he set sights on investing - and by sheer force of determination, he eventually became a financial advisor to millionaires. Today, after 30 years of managing money for some of the wealthiest people in the world, he draws on his experience to help investors find "unreasonably good" bargain stocks, multiply profits, and build their nest eggs. Tim tirelessly works to find overlooked "hidden gems" in the stock market, drawing on the research of legendary investors like Benjamin Graham, Walter Schloss, and Marty Whitman. He has written and lectured extensively on the markets, with work appearing on Benzinga, Real Money, Daily Speculations, and more. He has published several books in the "Little Book of" Investment Series and a "Junior Chamber Course" geared towards young adults that teaches Graham's principles and techniques to a new generation of investors. Today, he serves as the Special Situations Strategist at Money Morning and the editor of "Max Wealth" and Heatseekers.