Maybe you're already trading successfully, or you're just about to take that all-important step, but – either way – I want to pass along a few important pieces of wisdom from one of my longtime mentors.
Yep. That's right. I'm a self-made millionaire, but I didn't get here all by myself – I had a lot of help along the way.
And if you plan on achieving millionaire status, you're going to need some help, too.
So pay close attention…
Not long ago, Atlanta Falcons Owner Arthur Blank invited me and my family to the Falcons game as his VIP guests.
And boy, did he pull out all the stops…
I thought we were just going to sit in the owner's box, but we got escorted out to the field through the same tunnel the players use – and we got to watch them warm up, too!
In fact, one of the players noticed my son wearing his number and stopped to give him a big bear hug. Some of the cheerleaders even came over to take pictures with my kids.
It was one of my best "Dad" moments…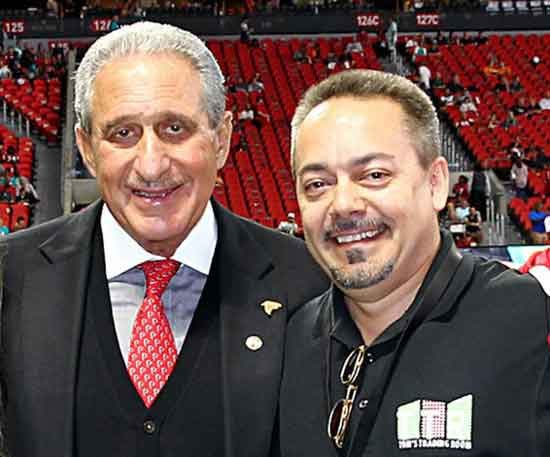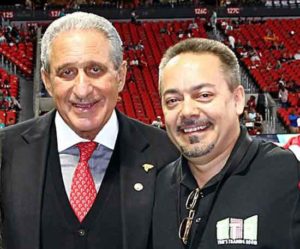 Now, I've known Arthur for nearly 35 years – long before he became a self-made billionaire and while I was working my way through college (I'll tell you more about that in a second).
And while it may seem impossible to become a millionaire – it's actually easy to do.
But before we get into the three simple steps to making your first million, I want to share something with you about Arthur that you might not know…
I met him back in 1983 when I was working my way through college at a small little company Arthur founded called The Home Depot. Back then, there were only a handful of stores, so he used to come in at night with a bunch of pizzas and help us stock the shelves.
And it was then that he shared with me the secrets to his success…
Join the conversation. Click here to jump to comments…
About the Author
Tom Gentile, options trading specialist for Money Map Press, is widely known as America's No. 1 Pattern Trader thanks to his nearly 30 years of experience spotting lucrative patterns in options trading. Tom has taught over 300,000 traders his option trading secrets in a variety of settings, including seminars and workshops. He's also a bestselling author of eight books and training courses.