The price of silver has been steady over the past week and is still up tremendously since late December. In fact, silver prices are still up more than 9% from their December low.
At this point, a small pause in silver's rise would not surprise me. The metal typically takes a little time to digest its massive gains.
In the past two weeks alone, silver is up an astounding 6.3%, while gold is up 1.6%. That provides silver investors with nearly four times leverage over the gold price.
Sign up for SMS so you never miss special events, exclusive offers, and weekly bonus trades.
The dollar's decline has certainly helped, supported by the persistent wild swings in stocks.
In my view, stocks could recover despite growing volatility, and that along with economic uncertainty and a possibly dovish Fed should underpin silver. I think the grey metal is in for a strong rebound year as investors look increasingly for viable asset allocation alternatives.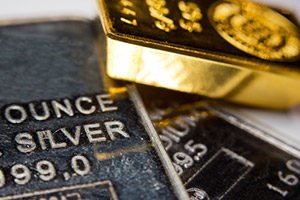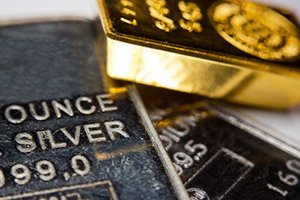 The recent sharp rally in Treasuries in response to the dramatic stock sell-off also shows investors have sought shelter. Interestingly, silver has also risen along with bonds as safe havens have become increasingly attractive.
Here's where the price of silver heads from here...
Why the Price of Silver Is Rallying in January and Where It's Headed