When we talk about marijuana stocks here at Money Morning, we often talk about governments whose actions are likely to fuel the rise of marijuana stocks in 2019.
Sometimes, it's U.S. states, such as the increasing number of them moving to legalize marijuana. Sometimes, it's entire countries, such as Canada, whose 2018 move to legalize pot nationwide is adding to the increasing market for cannabis.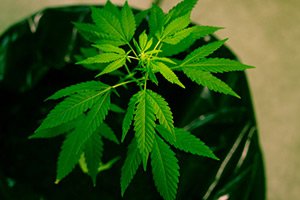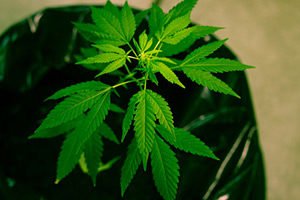 Today, we're going to talk about the country that Money Morning Director of Cannabis Investing Research Greg Miller calls a superpower in marijuana exporting.
It's the global leader in research on pot. And research means an increasing number of products to be purchased where cannabis is legal. It means an increasing number of medical uses.
Products and medical uses are end products of research that can be very good news for investors looking for top marijuana stocks.
The more research is done on marijuana, the more it is likely to become a commodity traded around the world.
The Cannabis Market Needs a Superpower
You see, Canada is not alone in being a country that legalized pot.
In fact, it's part of an increasingly common template. A banned substance moves from being banned into restricted use for medical purposes. Then, an industry grows up around medical use. Politicians begin to see how the crop can help tax revenue. They think about the positive effects on local employment. Finally, political support for full legalization for adults comes to the fore.
THREE STOCKS: Any one of these cannabis companies could potentially deliver a 1,000% windfall. Click here to learn more...
Then, investors start thinking about the potentially lucrative markets. They start to focus on the specific companies that can make hefty profits and sales in those markets.
Companies and investors both start to think about innovative products and what the most lucrative trends in the legalized substance are likely to be.
They also think about export trends.
Recently, for example, a Canadian company, Aurora Cannabis Inc. (NASDAQ: ACB), announced it had entered into a deal to supply cannabis products Mexico, which recently legalized medical cannabis.
In fact, Miller believes that a storm of profit is soon to descend on the marijuana market.
He says that it will transform the industry and create billions in profits. Yet he is one of the few people issuing this message.