This stock is already on the runway, and on Wednesday, its share price could fly right over our heads.
Money Morning Chief Investment Strategist Keith Fitz-Gerald was invited on FOX Business Network's "Varney & Co." to urge Stuart's viewers that now is the time to buy up this "best of the best" tech company before its earnings report on Wednesday.
This is one you could hold well into your 80s, so don't miss his recommendation below...
Buy This Stock Now; It Could Be Too Late in a Couple of Days
[Live Event] See the Markets in 3D, and You Could Become $240K Richer in 2019!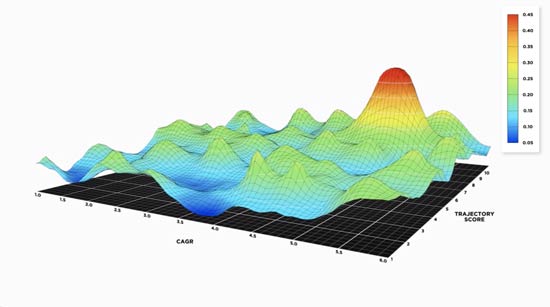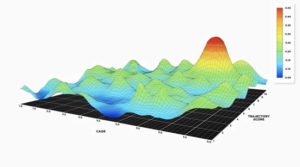 The way you've been investing DOES. NOT. WORK. ANYMORE! There is a new reality on Wall Street. And if you don't adapt to it, you'll be left in the dust.
That's why I'm going LIVE on Thursday, Jan. 31, at 1 p.m. to reveal an invention that took decades to create. It was built on top of NASA technology. And I'm going to demonstrate how it could help you become at least $240,000 richer in 2019. You have to see this with your own eyes to believe it. Automatically RSVP by clicking here.
Follow Money Morning on Facebook, Twitter, and LinkedIn.