The latest actions in the price of silver have helped confirm the newly emerging bull market.
In early January, silver prices twice tested $15.75 to close above $15.70. The second time they tested that level they quickly reversed, with silver dropping back to $15.55, then gradually falling even further.
As stocks enjoyed a healthy rebound, accompanied by a relief rally for the dollar, traders rotated out of the metal and into assets enjoying upward near-term momentum.
But last week's dollar relief rally came to an abrupt end, while markets began looking ahead to this week's Fed meeting.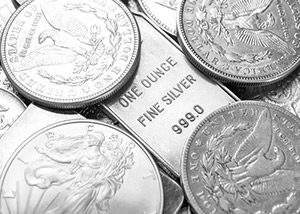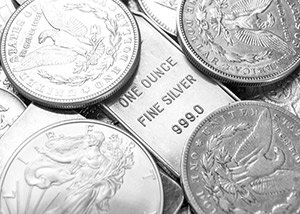 The DXY dropped off considerably as investors turned their interest toward earnings season and began pricing in continued dovishness from the Fed.
That drove a dramatic rebound in silver above $15.70. Here's exactly how the price of silver is moving now...
Sign up for SMS so you never miss special events, exclusive offers, and weekly bonus trades.

Here's How the Price of Silver Is Moving Now
Although silver prices enjoyed some mild strength through most of last week, the real action was back-end loaded.
"Federal Rent Checks": Thanks to an obscure law, over 100 government agencies are required to pay rent. By following a simple investment strategy, you could receive checks of up to $1,795 every month. Read more...
The metal traded in a narrow $0.15 range between $15.28 and $15.43 from Tuesday, Jan. 22, through Thursday, Jan. 24.
Meanwhile, the DXY was consolidating with a downward bias, trending from 96.45 to 96.10.  But on Thursday the dollar rallied, pulling the DXY up to 96.67, and the silver price retreated to $15.29.
Here's the DXY action of the past week.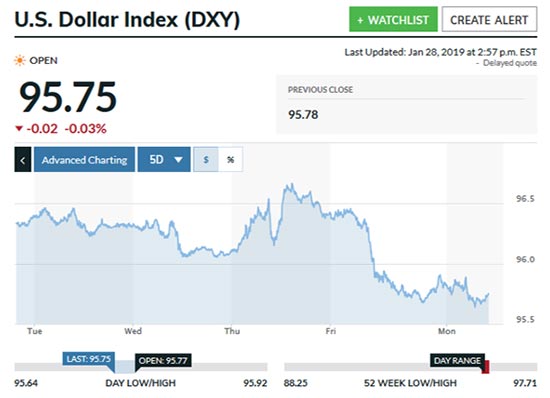 Friday's morning sell-off in the dollar torpedoed the DXY, which dropped from its Thursday peak to near 95.75 late Friday.
Silver prices initially weakened then reversed on Monday thanks to safe-haven buying, further dollar weakness, and more softness in stocks, ending the trading day at $15.72.
Now, here's where I see the price of silver heading after this week's FOMC meeting...
Here's What's Next for the Price of Silver After the FOMC Meeting