Looking for the best penny stocks to buy in March 2019? They can be hard to find. But we're going to show you what separates the top penny stocks from thousands of others.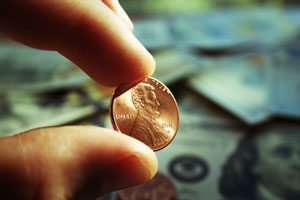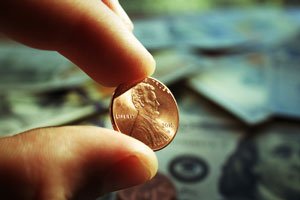 It's commonly recommended you have no more than 2% of your portfolio invested in penny stocks. Investors should always asses their own risk tolerance and consider that penny stocks carry some degree of volatility.
That said, our picks for the best penny stocks to buy in March 2019 can get you a quick, hefty return on your investment. First, to give you a sense of how big your gains can be, check out these best-performing penny stocks from last week...
Top Penny Stocks Can Post Huge Gains in a Week
The top-performing penny stock last week was in the consumer goods sector. Electra Meccanica Vehicles Corp. (NASDAQ: SOLO) closed the week at $4.39, a whopping gain of nearly 260%.
Just Revealed: The Secret to Potentially Growing Incredibly Wealthy Buying Straight-Up Stocks
A technology stock took the second position. Gridsum Holding Inc. (NASDAQ: GSUM) soared more than 108% on the week to end at $4.32. The third position was held by a utility company, Sky Solar Holdings Ltd. (NASDAQ: SKYS), which rose nearly 90% in a week, closing at $1.08.
The other top penny stocks from last week finished with gains of around 50% or more. This is already a tremendous amount of growth. But with opportunity for triple-digit returns, you know it's time to get in on the ground floor.
Our best pick for March currently sells for just $2.39 per share. Analysts say it could rise more than 170% in the next 12 months. This stock is in the oil patch, likely to benefit from climbing demand around the world.
Oil and gas is a $2 trillion industry, so even a small piece of that will mean big gains for a company growing in the sector. Lucky for you, everything is falling into place for this company to thrive, making it one of the best penny stocks to buy in March 2019...
One of the Best Penny Stocks to Buy in March 2019