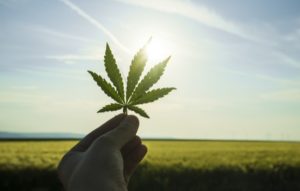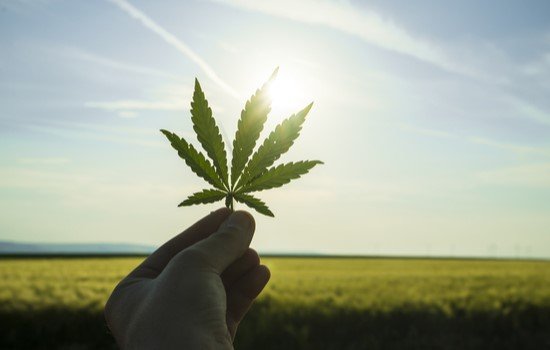 Marijuana stocks just received one of the biggest "buy signals" yet, and it came from one of the most unlikely sources.
During the financial crisis of 2008 to 2009, an investor named Danny Moses and his associates made a huge amount of money shorting the subprime market for mortgages in the United States.
What does that have to do with marijuana stocks?
Money Morning Director of Cannabis Investing Research Greg Miller points out that those types of contrarian moves can be visionary calls that take insight and courage.
Insight and courage are always in short supply.
THREE STOCKS: Any one of these cannabis companies could potentially deliver a 1,000% windfall. Click here to learn more...
Moses was recently on a CNBC program called "Fast Money" discussing marijuana stocks.
But he wasn't talking about shorting them. In fact, he is very long on weed stocks.
Cannabis is one of the sectors we at Money Morning like the most. And so does Danny Moses.
In fact, Moses believes investors can make more money in weed stocks than they did by predicting the housing bubble accurately.
For our model marijuana stock portfolios, this is good news. Let's take a look closer at what he has to say.
Why Danny Moses Is So Bullish on Marijuana Stocks
Danny Moses might be most famous for "The Big Short" and the financial crisis, but he knows about far more than real estate and housing prices.
He started his financial career in the early 1990s working for MBIA Inc. (NYSE: MBI), analyzing municipal bonds. Then, he worked as an institutional broker for several Wall Street firms, such as Oppenheimer.
Next, he worked for Frontpoint Partners as a trader, and that was the era of "The Big Short."
Right now, Moses is on the investment committee of Merida Capital Partners. This company is a private equity fund focusing on the marijuana industry and the factors that will drive its fundamental growth.
Plus, he recently started his own company, Moses Ventures, to focus on marijuana investments of different asset classes.
So why is this financial expert targeting cannabis?
The Big Long: Marijuana Stocks