This morning (May 2) Muriel E. Bowser, mayor of Washington, D.C., announced new legislation to legalize recreational cannabis in the nation's capital. And this new push for marijuana legalization is another massive buy signal for pot stocks.
Since 2014, home cultivation and low-level possession has been legal in Washington, D.C. However, despite its legality, there has been no legal way to buy cannabis. That's about to change.
Since 2015, the mayor and most of the district's council members have supported the legalization of cannabis sales. Unfortunately, Congress has continuously approved a federal spending rider that blocked any attempts by the district to use local funding to pay for the bill.
But now that a majority of the House of Representatives is controlled by members of the Democratic Party, cannabis supporters think provisions blocking legal distribution could be removed as soon as 2020.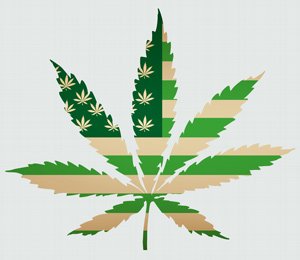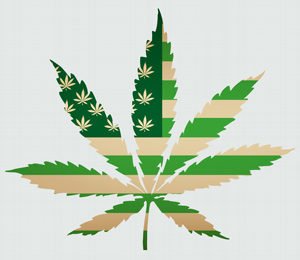 Right now preparations to introduce Mayor Bowser's new bill to the District of Columbia Council for the legislative process are already under way. The proposal would allow people 21 or older to purchase one ounce of usable cannabis flower, 16 ounces of edibles, five grams of concentrates, and 72 ounces of liquid CBD per day.
This is big news for pot stocks and the ever-growing cannabis market. Washington, D.C., is the capital of the United States and one of the 20 largest cities in the country. Beyond that, its population is bigger than two states, making legalization there a move on par with statewide legalization.
And it's yet another piece of the lucrative trend we've been telling you about for years.
While cannabis has been raking in big profits over the last year, it's only just beginning…
Why Right Now Is the Best Time to Buy Pot Stocks
Join the conversation. Click here to jump to comments…
About the Author
Daniel Smoot is a Baltimore-based editor who helps everyday investors with stock recommendations and analysis. He regularly writes about initial public offerings, technology, and more. He earned a Bachelor's degree from Towson University.