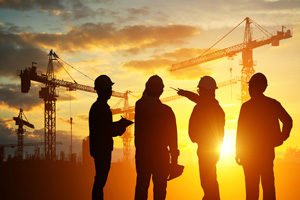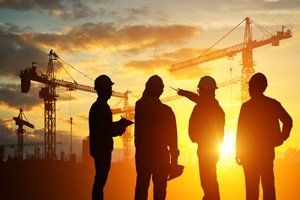 The United States badly needs to revitalize its infrastructure due to ongoing safety concerns and shifting demographics across the country.
Recently, Democratic leaders have agreed with U.S. President Donald Trump that $2 trillion in spending should be allocated to rebuilding U.S. infrastructure through a bipartisan bill.
While Congress faces gridlock on a variety of other issues with President Trump, an excellent opportunity to make money from this infrastructure bill exists because it could land on his desk later this year...
The massive stimulus project would provide a boost to material industrial companies. However, investors should be careful navigating through hundreds of stocks available to find the best way to invest in American infrastructure.
Must See: The defense industry is a gold mine - you can't afford to miss this $6 company...
To determine which stocks are poised to gain the most from this $2 trillion infrastructure bill, we use a valuation tool that can help us get out in front of the markets...
It's called the Money Morning Stock VQScore™. And it may be the most powerful investing tool on Wall Street. This proprietary algorithm tracks about 1,500 of the most profitable companies and assigns each of them a score based on its likelihood to rally soon.
Stocks that earn a VQScore of 4 or higher are signaling they have "immediate breakout potential."
Today, we found the two best infrastructure stocks to buy should Congress and President Trump pass this $2 trillion bill to repair American roads, bridges, pipelines, and more.
Infrastructure Stocks to Buy, No. 2