The 5G revolution is almost here, and if you've been following along with Money Morning, you know we're crazy bullish on 5G tech stocks. In fact, we've compiled a list of who owns 5G patents and technology to shorten our reader's time spent researching.
"5G" stands for the fifth generation of the up-and-coming wireless technology. Its speeds stand to become as much as 100 times faster than what we currently have for 4G networks. And that kind of boost will provide us with the ability to connect our phones, tablets, and even computers together over huge distances with very little effort.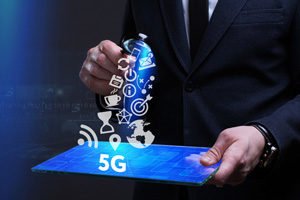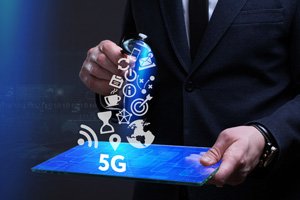 In fact, this technology will completely transform a variety of industries. With companies that own 5G technology, we'll see anything from autonomous cars, remote-controlled machinery, AI medical diagnosis, virtual reality, and even wearable IoT devices.
This means companies that are leading in 5G technology will be the most innovative ones in the market since the creation of computers or even the Internet. And as we inch ever closer to the age of 5G, 5G patents are extremely important for companies making the transition into this game-changing technology.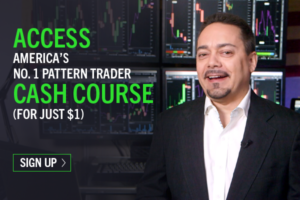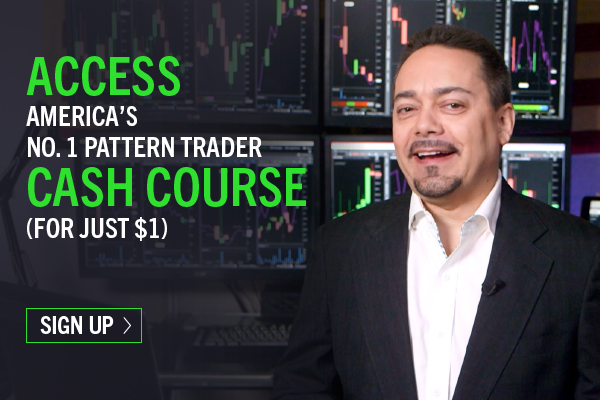 This is because 5G patents and technology will become a treasure trove of royalties for 5G companies and inventors. And countries all over the world are already racing to compete for a piece of the 5G pie.
Right now, IPlytics' research on patent analytics says China is officially leading the pack for patents during the 5G rollout - despite the impending Huawei Culture Co. Ltd. (SHE: 002502) bans and the trade war between China and the United States.
The Chinese 5G market accounts for 34% of all 5G patents and technology - 15% of which is owned by Huawei and another 11.7% by ZTE Corp. (OTCMKTS: ZTCOY), the former of which is the tech arm of the Chinese government. South Korea accounts for 25% and Samsung Electronics Co. Ltd. for 13%.
5G Is Coming: The Tech Breakthrough of the Century Could Rest on This $6 Stock - Get All the Details Here
Trailing a bit behind those two countries are the United States and European Union - both of which account for 14% of the 5G market. But still, they have some of the best 5G patents and technology companies in the world.
And one is forecasted to net massive gains for retail investors. We're talking a potential 73% increase in its 5G stock price over the next 12 months.
Below, we have two 5G companies you may want to invest in.
Join the conversation. Click here to jump to comments…
About the Author
Daniel Smoot is a Baltimore-based editor who helps everyday investors with stock recommendations and analysis. He regularly writes about initial public offerings, technology, and more. He earned a Bachelor's degree from Towson University.