CrowdStrike's stock rocketed 87% higher at the IPO (June 12), jumping from its pre-IPO price of $34 to $64 per share when it opened to the public.
For months now, we've been saying CrowdStrike Holdings Inc. (NASDAQ: CRWD) would be an important IPO to watch, but that we couldn't recommend buying it at the IPO. Instead, we suggested waiting six months to a year, or even buying into cybersecurity ETFs to avoid potential losses.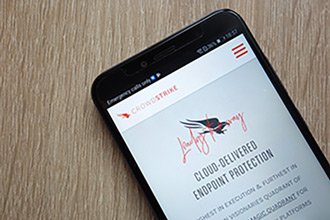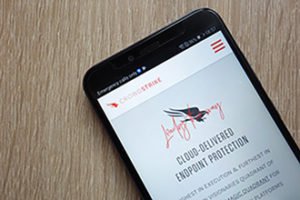 And it looks like we were right.
You see, the only investors who got the 87% gain were institutional investors who got access to shares at the pre-IPO price. For investors like us, the stock is down nearly 9% to $58. That's what it's dropped since shares first traded on the exchange.
But now that CrowdStrike has gone public, is it worth a buy?
We'll tell you everything you need to know about the stock, plus when buying in at the IPO makes sense…
Is CrowdStrike Stock Worth Buying?
Join the conversation. Click here to jump to comments…
About the Author
Daniel Smoot is a Baltimore-based editor who helps everyday investors with stock recommendations and analysis. He regularly writes about initial public offerings, technology, and more. He earned a Bachelor's degree from Towson University.