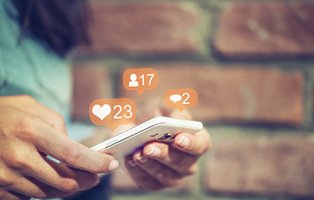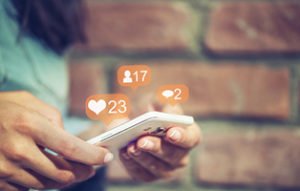 For many investors, finding the best stocks to buy might be difficult.
They turn to expensive financial periodicals or lack the capital required to get insight from the top Wall Street money managers.
But every week, Money Morning readers turn to our updated VQScore™ system for a brand-new top 25 list of the best investments on the market today… and it's totally free.
See, we developed the VQScore with the average retail investor in mind.
This system ranks 1,500 of the world's most profitable companies on a scale from 1 to 4 based on a proprietary algorithm developed by some of the world's top data scientists.
Within the last 12 months, the VQScore has identified breakout returns for investors – like 29% on RH, 45% on RACE, and even 80% on VSLR.
5G Is Coming: The tech breakthrough of the century could rest on this $6 stock – get all the details here.
But in all the time that we've run this service, a stock that we never thought would fall on our list a few years ago just achieved a "Strong Buy" rating. What a difference a few years can make…
The firm finally turned an annual profit for the first time in its history in 2018. It made over $1.2 billion, and we think profits can double in 2019 thanks to its new advertising strategy…
Right now, its 4.75 VQScore signals that investors are about to catch a massive windfall soon.
Next, we'll reveal the pick and where its stock price will go from here…
Three Reasons This Social Media Stock to Buy Will Surge 64%