All cannabis sales in the United States totaled $86 billion in 2018. That's a total of 49 million customers that spent an average of $1,755 each on marijuana.
And that's exactly why Money Morning is so bullish on investing in cannabis stocks.
The best part is that cannabis stocks have even more room to run higher. Around $68 billion of the $86 billion total came from areas where recreational cannabis is illegal. The National Institute for Cannabis Investors says the other $18 billion is from the legal market.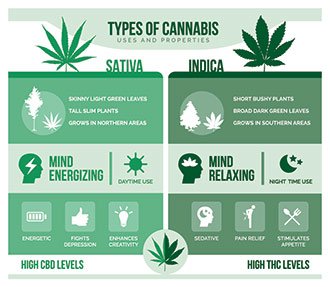 That means there is at least $68 billion worth of revenue sitting on the sidelines, just waiting to be scooped up once more states legalize cannabis. And bringing the $68 billion to the legal market will happen much faster than Wall Street thinks. It won't take long for the shift to happen because it's not creating new habits.
There are already 49 million cannabis consumers in the United States alone. And they're all just waiting to hand over their money and buy legal cannabis.
Sign up for SMS so you never miss special events, exclusive offers, and weekly bonus trades.
And it could push
cannabis stocks
to new heights in the next 10 years...
Even This Forecast Is Too Conservative
NICI says the illegal $68 billion could be swept into the legal market within five years.
In fact, Canopy Growth Corp. (NYSE: CGC) wouldn't have bought out Acreage Holdings Inc. (CSE: SCRG, OTC: ACRGF) for $300 million if federal legalization wasn't nearly imminent.
LEGAL WAVE: Barriers to marijuana could be tumbling in Mexico and Thailand, but it's here in the U.S. where legalization could spark a "Green Rush" in certain stocks. Click here to learn about three of them...
This illicit money coming into legal channels is part of the reason NICI predicts the legal marijuana market could soar to $100 billion by 2025. And that could push cannabis stocks through the stratosphere.
But that doesn't factor in new cannabis consumers trying it after it's completely legal across the United States.
Heck, it doesn't even factor in all the new marijuana markets sprouting up. Once you take them into account, the legal cannabis market could be worth much more.
That makes right now the best time to invest in cannabis.
Here's what may happen to cannabis stocks once marijuana is completely legal...
New Marijuana Markets Could Set Records