The 2019 IPO market is shaping up to be one of the biggest in nearly 20 years. There's been Lyft Inc. (NASDAQ: LYFT) and Uber Technologies Inc. (NYSE: UBER). Plus, we've seen breakout stocks like Beyond Meat Inc. (NASDAQ: BYND), which took over the market with 200% gains.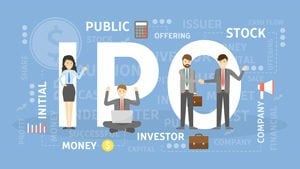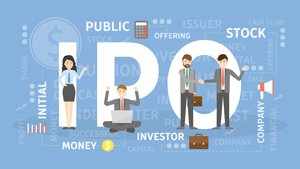 But with the sheer number of big IPOs in 2019, it's hard to know which ones to invest in. That's why Money Morning is bringing you our favorite backdoor play on 2019 IPOs.
And you could invest in it right now...
But before we show you how to profit from the 2019 IPO market, we'll go over the catalysts fueling this year's IPOs.
Here's Why the 2019 IPO Market Is Booming
The biggest reason that 2019 is a hot year for IPOs is the fact that several big and hyped-up companies have gone public this year. Plus, the stock market is growing - the S&P 500 has gone up 12% despite the U.S.-China trade war.
You Have to See This to Believe It: America's favorite "Shark" debuts the Angels & Entrepreneurs Summit. Watch now...
And the new IPOs keep coming. In fact, 54 firms raised roughly $20 billion from IPOs in 2019. For example, Slack Technologies Inc. (NYSE: WORK) and Airbnb are already valued at $17 billion and $38 billion respectively.
But 2019 has also seen massive IPO flops. In fact, Uber and Lyft were this year's biggest disappointments. While Uber has recovered and grown 6.38%, Lyft is still down 27.6%.
So, as you can see, sifting through the good and bad IPOs is challenging. That's why our play on the 2019 IPO market avoids the need to pick.
In fact, this stock has continued to grow through the ebb and flow of 2019's IPO market. Heck, it's even rocketed 44% since 2019 started.
This is a company that had holdings in Beyond Meat and Uber before either company went public.
Here's our favorite pick, below...
The Best Backdoor Play on the 2019 IPO Market