Inc. magazine reports that if you're investing in tech stocks, you're missing 95% of the gains these companies produce.
The reality is angel investors are reaping the biggest rewards from these startups, while everyone else is left with mere peanuts once the companies go public.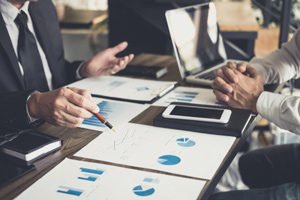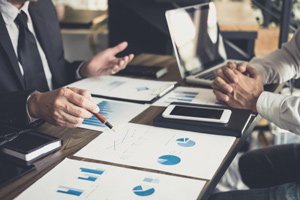 Take Roku Inc. (NASDAQ: ROKU) for example. Shares are up nearly 264% since it went public in 2017.
That's not bad.
But if you invested in Roku during its startup days, your return could have been 48,481%.
Here's the problem: For most of history, this was a private market, exclusively for the rich and powerful. Average investors like you and I were locked out of these life-changing deals.
Not anymore...
Thanks to Title III of the JOBS Act, 240 million Americans are now eligible to become angel investors.
Now you can invest $50, $100, maybe $500 or more in a startup, and it can change your life.
Imagine being one of the first to invest in the next Steve Jobs, the next Bill Gates, or Elon Musk.
They're out there right now working on ways to cure cancer, conquer artificial intelligence, or produce healthy food for a rapidly growing world population.
You can be right there, at the beginning of their stories - when their companies are called startups because they're just starting up.
And that's where the real money is.
Just look at SpaceX. It doesn't go from being worth $18.8 million to worth $30.5 billion without its early angel investors. Can you imagine being on that rocket ship as it soared 162,234% in value?
Or take 23andMe, the genetic test kit company. It started with a valuation of just $47 million before it surged 4,894% to a peak valuation of $2.3 billion.
Angel investing presents the best opportunity for someone to transform a small amount of money into potentially millions upon millions of dollars.
Follow Money Morning on Facebook and Twitter.