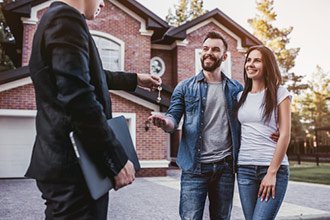 The track record of the Money Morning Stock VQScore™ system is unrivaled on Wall Street.
Our proprietary system has produced winner after winner.
So far in 2019, the VQScore has identified breakout returns for investors like 35% on SGH, 73% on SEDG, and even 109% on VSLR.
It starts by tracking about 1,500 of the world's most profitable stocks on the market.
Then it analyzes which of these firms are growing EPS the fastest and has the most demand building for the underlying stocks.
After that, we're able to tell you exactly when stocks have entered the "Strong Buy" zone. This gives you the best chances for consistent double- and triple-digit returns.
You Have to See It to Believe It: Claim your stake in this 1,000x market phenomenon with just $50. Click here now…
Sometimes, the VQScore system identifies beaten-up stocks that experienced a recent downturn and are poised to rebound and break out in the quarters ahead.
But now and then, an exceptional company appears on the list.
That signal arrives long before Wall Street, hedge funds, and other institutional investors recognize the value and upside of the company.
And today, we're going to discuss one of the most reputable companies in America that is hands-down one of the best stocks to buy on the market.
Millennials Set Off a Homebuying Craze