We're often told the market is a well-oiled machine, but in reality, it isn't.
If it were perfectly efficient, everyday investors would have little opportunity for big gains. But we all know the market is chock full of lucrative ways to make money.
In fact, the biggest reason we can profit at all is because of the market's imperfections.
And the latest inefficiency with declining bond yields has made it so the best REITs to buy now are in a prime position to generate income for you.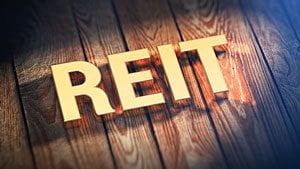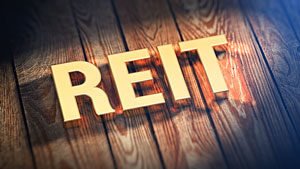 That's because in a market of declining interest rates, REITs are great buys for three reasons.
The best REITs to buy offer investors tax benefits, nice upside, and a steady cash flow through dividends that are typically much higher than bonds.
If the bond rates go down further, the best REITs to buy have the potential to offer even higher yields.
Live Now: Robert Herjavec is helping Americans find new ways of investing to create generational wealth. Click here to watch…
While that possibility is still far into the future, some banks, like bond complex Pimco, are speeding up the process.
Fortunately, regardless of which way bonds move, the best REITs are still great to have in your portfolio.
But despite the sheer level of returns that some of the best REITs to buy can provide you, it can be hard to sift through all the options out there.
This is exactly why we've used our Money Morning Stock VQScore™ system to find the best REIT out there.
And it picked up one REIT that has breakout potential.
In fact, it's one of the best REITs to invest in now. It even pays a whopping 10% dividend yield.
Check out one of the best REITs to buy, below…
The Best REIT to Buy Now Pays a Massive 10%