The worldwide cannabis market is expected to grow to $4 trillion. And two Canadian cannabis stocks have the jump on it.
Canada legalized weed for all purposes last year. Now, the country looks at it differently than in the United States. The restrictions, and even the stigma, are gone.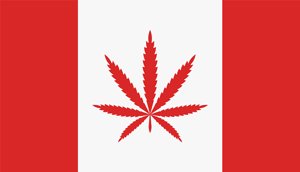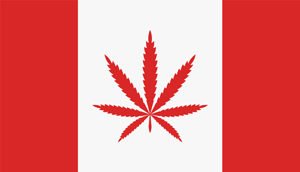 Canadian cannabis companies have full access to supply chains, banking services, and legal services. They have everything else a company needs to succeed. But that is just scratching the surface.
Now, Canadian firms are using these advantages to get a jump start on their rivals by expanding into Europe. And it could mean a big payday for investors who jump on this trend early.
The pace of cannabis legalization in Europe is somewhat slower than in the United States. It's virtually all medical use only, though tiny Luxembourg has confirmed it will legalize recreational use.
Once-in-a-Lifetime Summit: Cannabis IPO Expert Danny Brody has turned little-known startups into booming $1.6 billion businesses. Here's how you can make YOUR fortune on today's cannabis underdogs. Click here to check it out...
And contrary to popular belief, cannabis is not actually legal in the Netherlands. It's sold in coffee shops simply because it's better tolerated. But the Dutch are rolling out a legal experiment. In 10 Dutch cities, nationally approved growers can cultivate cannabis legally for coffee shop owners.
So legalization is coming, and Canadian marijuana stocks are ready to profit from this.
Smart companies are not idly sitting by. In fact, these two companies are already putting the pieces together to capitalize on this wave...
Watch These Canadian Cannabis Stocks Take Off