Over the last 10 years, eleven states in the U.S. have legalized cannabis. Since then, cannabis has become a $10.4 billion industry.
While marijuana has already created a new generation of millionaires, the next wave of wealth is on the horizon.
In fact, the marijuana market is poised to make billions more. And the best CBD stocks to buy today could help you jump in on the action.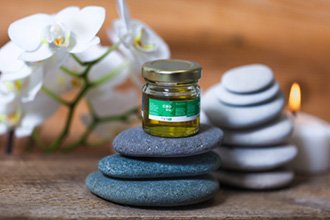 Meticulous Research says that by 2025, the global cannabis market will climb 28%. That's a $75.6 billion market cap.
Meanwhile, Brightfield Group says the CBD market could rocket up 3,600% to $22 billion by 2022...
The best CBD stocks to buy today will be the real winners with that level of potential growth. But many stocks, in general, are poised to profit from cannabis' explosive growth through indirect participation and services.
CBD Stocks Are Projected to Grow 3,600%: Marijuana's next stage is just the beginning. Several publicly traded CBD companies are vying to capture the multibillion-dollar profit potential. And these three CBD stocks could completely change your life. You can stake your claim here...
For everyday folks to choose the best CBD stocks, though, it's best to have a reliable metric.
That's where our Money Morning Stock VQScore™ system comes in. It's a proprietary tool that ranks stocks between 1 and 4.9 points based on profit potential. The closer the rating is to 4.9, the more likely the stock is poised for breakout growth.
Now, a large majority of CBD stocks don't get ranked with a VQScore. This is because most are small and not currently profitable.
But one of the best CBD stocks to buy today just received our highest score...
One of the Best CBD Stocks to Buy Today Has Huge Profit Potential