Many believe the "FANG stocks" are supposed to trounce the market time and time again, no matter the market conditions.
That has not been the case in 2019 for one FANG Stock.
While the S&P 500 has steadily climbed 22% in 2019, this stock has lagged with just a 16% gain.
Not bad by any means. But underperforming the market is not what any investor sets out to do.
So does that mean we should avoid the FANGs? Not a chance.
In fact, the FANG stock we're recommending today is offering one of the best buying opportunities on the market.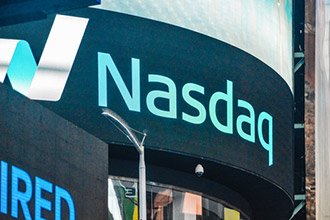 The FANGs dominate the economy. They are technology leaders representative of revolutionary change.
They are monopolies with pricing power. FANGs should be a part of every portfolio.
So what do we do when a FANG stumbles and lags behind the market?
We buy more.
The reason for the underperformance will likely be corrected in no time. Here's the FANG stock we think is severely undervalued right now…
You May Not See This FANG Stock at This Price Ever Again