The stock market soared to new all-time highs last week as the S&P 500 went on a 1.3% rally.
But the broad market averages are still hanging around record levels, and it could send our top penny stock to buy this week soaring 171%.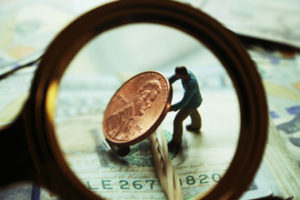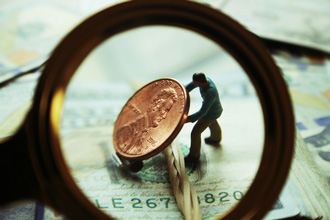 The United States and China are nearing a "phase one" trade agreement. Even if it's only a first draft, it could be a significant move to end trade tensions.
This will not only send the market upward, but it will directly fuel our best penny stock to buy 171%.
Because of their low share price, a gain of a few cents can be a huge percentage change in a penny stock's price. Penny stocks can rise on big industry news, or they can catch the broader market tide on the upswing.
For example, one of our top penny stocks from November, Senmiao Technology Ltd. (NASDAQ: AIHS), gained 268% when the Dow Jones hit record highs last month. That's just one example of a huge profit opportunity with penny stocks.
The best penny stock to buy this week is directly impacted by the success of U.S.-China trade talks, but it will also get an added boost as the broad market averages rise.
The Top Penny Stock to Buy This Week