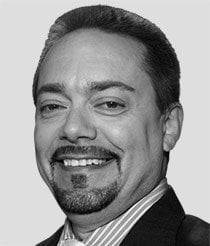 Tom Gentile
Now that at least two coronavirus vaccines are on the horizon, and the end is in sight (if it isn't right around the corner), it's the perfect time to look ahead at some of the big opportunities 2021 has to offer.
Looking ahead, it's a safe bet that recovery from this pandemic will impact stocks left and right. Some stocks won't do so well as society and the economy open back up, but others, like the one we're going to look at today, will most definitely do better with COVID-19 in the rearview mirror.
As "unique" (trust me, that's the most polite word I can think of) as this year has been, we can still use the Money Calendar to draw some conclusions and make predictions about what stocks are likely to do in the year ahead.
Let's dive in and make some money...