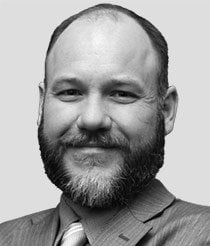 Chris Johnson
After a weak March performance, stocks are roaring back.
The S&P 500 rallied above the 4,100 level for the first time ever and has made itself comfortable there. The Dow blew past the 33,500 level, another all-time high. And the NASDAQ is at 13,800 at midday Friday, roaring back to its all-time highs.
But then, if you've been with me for a while, this isn't necessarily a surprise; I've been saying strong momentum and strong April seasonality will keep markets moving higher. December and its "Santa Claus rally" phenomenon are the market's strongest months, but April is a close second - really close.
But even in a huge, crowded field of bullish performers, there's one exchange-traded fund that really stands out; with the markets like this, that's really saying something.
Buying this ETF outright means double-digit profits, but the folks who know how to trade options will probably double their money here if they move this week.
Here's the ticker...