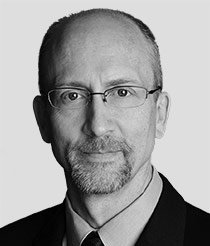 Keith Fitz-Gerald
Millions of investors are complaining about the overwhelmingly negative impact that trade war tantrums are having on their portfolios. Yet, very few do anything about it.
Not that they don't want to, mind you. They can't.
The digital world we live in makes it nearly impossible to distinguish truly important and potentially very valuable information from trivia data. So, they wind up lurching from one investment to the next, often with nothing except losses to show for their effort.
Savvy successful investors, though, have a secret.
Here's how to escape the cycle – and a stock to help you do it profitably…