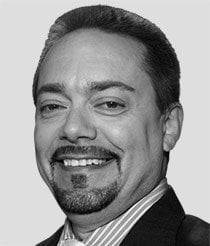 Tom Gentile
So, by now everybody knows I love trading options to make money on stocks, but the truth is, I've got lots of other interests that just so happen to be pretty lucrative.
I'm passionate about cannabis, for one thing, and as my Microcurrency Trader followers will tell you, I love to trade microcurrencies, too... especially the granddaddy of them all: Bitcoin.
So, just imagine how happy I was when my Money Calendar uncovered two companies - both with optionable stocks - that correlate with Bitcoin itself. It was almost like finding a whole new way to play Bitcoin, and, for me at least, have more fun doing it.
It's a real win-win... -win situation.
You don't even have to own Bitcoin to be able to cash in here (though you'll make more profits)...