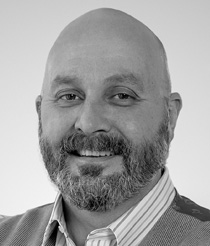 Don Yocham
The search for COVID-19 vaccines and therapies has understandably taken center stage this past year, but some market-leading biotech firms have nevertheless applied heavy intellectual and scientific firepower to unlocking the potential locked up inside the cannabis plant.
To be perfectly clear, I'm not talking about medical marijuana - the use, fully legal in 46 U.S. states and four territories, of marijuana "flower" or concentrates to treat a host of ailments.
I'm talking about biotech companies developing conventional drugs derived from the galaxy of beneficial compounds found inside cannabis. Statista estimates that these drugs, both existing and yet to be discovered, could be worth $50 billion by 2029.
Biotech and cannabis have both crushed the market recently, so it makes perfect sense for investors to put themselves smack in the middle of the "intersection," so to speak. The SPDR S&P Biotech ETF is up nearly 130% in 11 months, while the AdvisorShares Pure U.S. Cannabis ETF has nearly doubled since its September 2020 debut.
There's one innovative company that puts you right at that intersection, but there's a catch: It was recently bought. The deal hasn't closed yet, but there may only be a few weeks left to grab these specific shares before the next lucrative stage begins.
And when it comes to $50 billion megatrends, you don't want to be left behind...