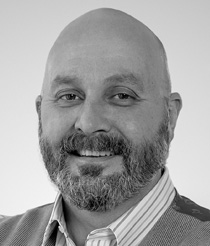 Don Yocham
It's been just over a month since Illinois has been legally selling recreational marijuana, and the response has been incredible.
In fact, in just the first month, Illinois hauled in a total $39.2 million.
That puts the state on pace for $470 million in total sales for 2020.
This all has to do with Illinois' neighbors...
Bordering Wisconsin, Iowa, Missouri, Indiana, and Kentucky, Illinois is in the perfect spot to capture the money people want to spend on legal, tested, and safe products.
It's become an "oasis" in prohibition land.
And it's proof of the profitability of a safe, regulated, market.
After the first year of legal recreational sales, it's going to be a wakeup call for the states dragging their feet.
This could all be a HUGE catalyst for change - and profits...