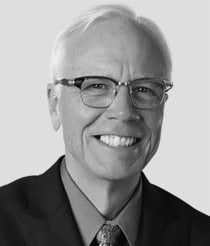 Michael A. Robinson
Forbes... "Why WeWork Won't Work - Hello, Neumann!"
Bloomberg... "Endeavor Makes Last-Minute Call to Yank IPO as Conditions Sour."
The mainstream financial media is clearly having a bearish moment when it comes to initial public offerings. In story after feature story, you're bombarded with the idea that anyone who's excited about a big-name IPO is just setting themselves up for disappointment.
On paper, that narrative makes sense. WeWork's attempt at a $47 billion debut was farcical; its valuation plummeted to $14 billion before the offering was abandoned... and the CEO fell on his sword.
Then there's Peloton. Shares dropped 11.2% in its first day of trading on Sept. 26 - a decline that, according to The Wall Street Journal, directly influenced the decision of Endeavor Group talent firm to put off its own IPO. Insiders were obviously terrified of "poor market conditions."
But these were simply two bad IPOs, two expensive failures that had Wall Street wringing its hands.
The truth is tech and life sciences firms are still IPO leaders; that segment of the market is actually doing much better than stocks overall.
And if you snatch up the shares I'm about to recommend, you'll be ahead, too...