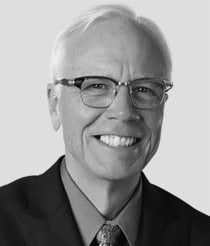 Michael A. Robinson
Living in California where we have had the fourth-highest amount of cases of any state, I've seen firsthand the dramatic impact of the coronavirus on our daily lives.
Storefronts have closed, and major San Francisco employers, like Facebook, have given employees the option to work from home indefinitely.
Of course, some cities have started to open back up, but it has not been a great start. There's still plenty of uncertainty out there. Cases have risen in Houston, and Virginia just reported its highest per-day increase of COVID-19 cases.
This is why the need for a vaccine is so important and why the biopharma industry has received such close attention by the public and investors over the last few months...
Here's everything you need to know about the highest-stakes "race" of our generation... and who is likely to win...