The Silent Auction For America
When you head to the polls in November, it'll be too late to pick our country's next leader. Instead of letting the 225 million eligible U.S. voters decide who should guide our country – like a democracy is intended to do – only the country's richest will buy the winner in a secret $1.1 billion bidding war. And thanks to gaping loopholes in our loose regulation, the identity of these wealthy bidders is legally hidden in a funnel of "dark money." Already in this 2016 election cycle, $37 million from nondisclosed sources has gone to choosing our next "elected" representatives.
This silent auction for America excludes 99% of Americans, but affects 100%. It's ripping away at our financial security and independence. It's time to make votes count.
Continue below to find out who's bidding in and winning the 2016 Silent Auction for America…
Types of Donor Groups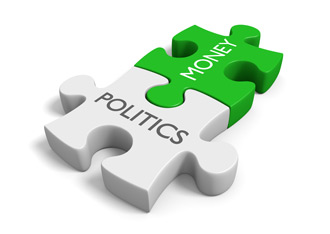 There are over five different types of political fundraising groups, and each are instrumental in the bidding war for Washington. You'll recognize some, like super PACs or political parties, but what's not as publicized is the staggering amount of fundraising power they wield. Take a look…
Learn More
Biggest "Bidders" of 2016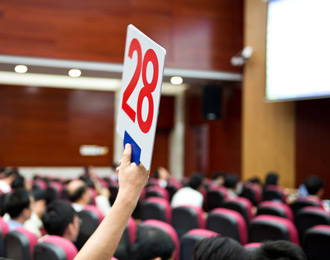 These wealthy donors have spent the most money on Election 2016 — which is not something they flaunt. Most of these big spenders prefer to hide their political activity from the public — because they're doing everything they can to buy this election…
Learn More
How Top "Bidders" Get Rewarded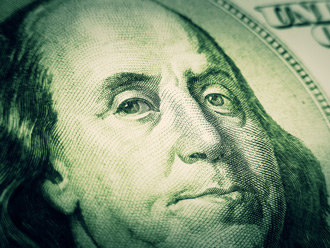 There is a tit-for-tat relationship between big donors and lawmakers. Lawmakers need money to fund their campaigns, and donors may need to call in a future favor. Check out how much these previous and current top "bidders" have been paid back for their contributions… 
Learn More
The Super Pac Threat to Democracy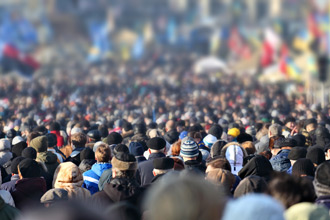 Born out of the 2010 Citizens United vs. FEC decision, super PACs are giant fundraising machines. But that's not all they do. Super PACs are changing how politics work in the United States – and their meddling is threatening the oldest democracy in history…
Learn More
The Political Influence of Labor Unions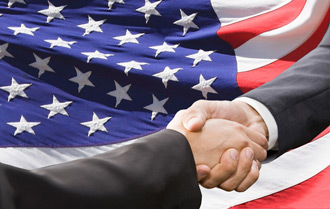 Labor unions are some of the biggest contributors in elections. During the 2012 presidential election, they gave over $100 million in support of candidates or political causes. For Democratic candidates especially, courting the favor of labor unions is a go-to fundraising tactic. But labor union money isn't given without expecting something in return…
Learn More
The Dark Money Funnel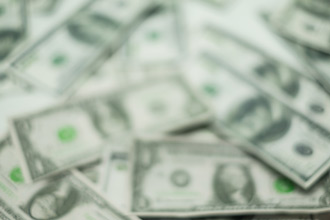 Secret political patrons behind millions in untraceable donations want our future president working for them – not you. These patrons spent over $250 million in the 2012 election cycle, which accounted for over 40% of that cycle's outside spending. They're ready to spend millions more in 2016. And thanks to our government, certain laws make it easy for wealthy donors to stay anonymous…
Learn More
2016 Campaign Scandals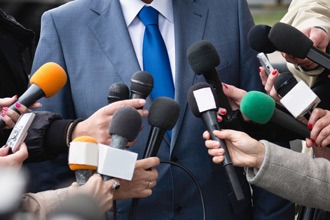 Every presidential election season, candidates face humiliations they wish could be kept quiet. This year is no exception. The 2016 candidates have tried hide these disgraces, but that's not easy in an age of social media and the 24-hour news cycle…
Learn More
How Much the 2016 Candidates Are Worth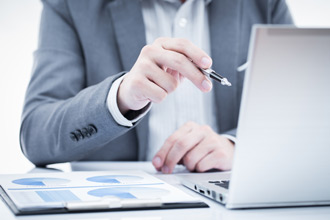 Money is one of the main qualifiers to become president. It takes plenty of it to build a campaign. Many of the election 2016 candidates are former or current governors, senators, or House representatives – but their government salaries are not what's supporting their White House run. Many of these candidates have amassed a fortune by appeasing special interests…
Learn More