The stock market is a very popular investing option and can generate significant gains if you know how to approach it. With trading on apps like Robinhood and other robo-advising platforms popping up, more and more people are wondering how to buy stocks.
Here, we want to show you how to buy stocks for beginners by discussing the stock market itself, the different kinds of stocks available to you, and how to buy and sell stocks. Let's get started!
Get to Know the Stock Market
Before you learn how to buy stocks, you first need to understand a bit about the market and what we mean when we talk about "the market" in general.
A stock is simply a stake in a business. Each publicly traded business is divided up into thousands or even millions of equally sized shares, with each company's stock being labeled by a short stock ticker symbol. These are the all-caps labels you might see streaming across the bottom of a news program or in the newspaper's business section. For instance, Microsoft Corp. trades under the ticker MSFT.
But it's important to remember that investing isn't just buying a ticker you like and waiting for the price to go up. When you buy stock in a company, you're actually becoming a shareholder in that company. And you want to own shares in reputable companies that make money.
What makes a stock different than buying a local business down the street is that you can buy and sell shares of stocks on public exchanges, which make up the stock market. These include public markets like the New York Stock Exchange (NYSE) or the Nasdaq Exchange, plus other exchanges all across the world. You can buy and sell stocks almost immediately and the price of stocks moves based on the performance of the business.
Because stocks are bought and sold on a public market, the share price, or price of the stock, rises when more people want to own the company and falls when fewer people are interested. It's no surprise that businesses with growing profits or new developments often see their share prices rise over time. More people want to own those companies and they're willing to pay more money for them.
The Different Kinds of Stocks
There are a few different kinds of stocks to know about when learning how to buy stocks for beginners. Let's look at some of the most popular.
Individual Stocks
Individual stocks are like those we described above and represent a shareholder stake in a publicly traded company. Individual stocks can include companies like Netflix, Amazon, Peloton, or any other companies you're interested in.
Mutual Funds
Mutual funds are like stocks but represent small pieces of many different stocks in a single transaction. Mutual funds include benefits such as:
Professionally managed by fund managers
Offer portfolio diversity
Can be an affordable way to invest
Relatively liquid so you can easily redeem your shares (plus any fees)
Exchange Traded Funds
Exchange traded funds, or ETFs, are a collection of stocks that track a certain index, such as the S&P 500. They offer more flexibility and can be traded easily.
How to Buy Stocks for Beginners
Now that you understand the stock market and some of the most common types of stocks. Wondering how you buy stocks? Read on!
Open a Brokerage Account
The first thing you need to do when learning how to how to purchase stocks is to open a brokerage account and learn how to buy stocks online. There are a few options when getting your account set up, depending on your needs.
One of the most common ways to start investing in the stock market is to open an online brokerage account. Some online brokerage accounts include E*TRADE, TD Ameritrade, Merrill Edge, and Robinhood. Through these online accounts, you can buy, sell, and trade stocks on your own.
Another option for buying stocks for beginners is to choose a robo-advising platform. The online brokerages listed above allow you to control which stocks you invest in. For those looking for a more hands-off approach, robo-advisors generate a pre-made portfolio for you based on your risk tolerance, goals, capital, and other preferences. Robo-advising platforms include sites like Betterment, Fidelity Go, So-Fi, Wealthfront, and many others. Robo-advising has become more popular in recent years as younger investors start to dip their toes into the market.
Focus On Your Goals
At the end of the day, your investment strategy should always reflect your goals as an individual because these goals will determine how you invest. This is why, when people come to us wondering how to buy stock for beginners, our first question is always "what's your goal?"
While buying stocks has the potential to deliver massive gains, investing in individual stocks may also carry risk. This strategy may be better for long-term goals when the market has time to recover in case it dips.
If you are saving for shorter-term goals, such as a vacation or a new car, a more conservative strategy might be your best bet since you won't have time to recover if the market crashes.
Choose the Right Stocks
Of course, all investors, beginners or not, want to invest in the right stocks to increase the likelihood of gains. We talk a lot about how to find good stocks and understand the ebbs and flows of the market for your advantage.
Final Thoughts About Buying Stocks for Beginners
Taking the plunge and investing in the stock market is an exciting endeavor and when you know how the market works, the different kinds of stocks available, and how to choose the best stocks to buy based on your needs, you can create a strategy that makes sense for you.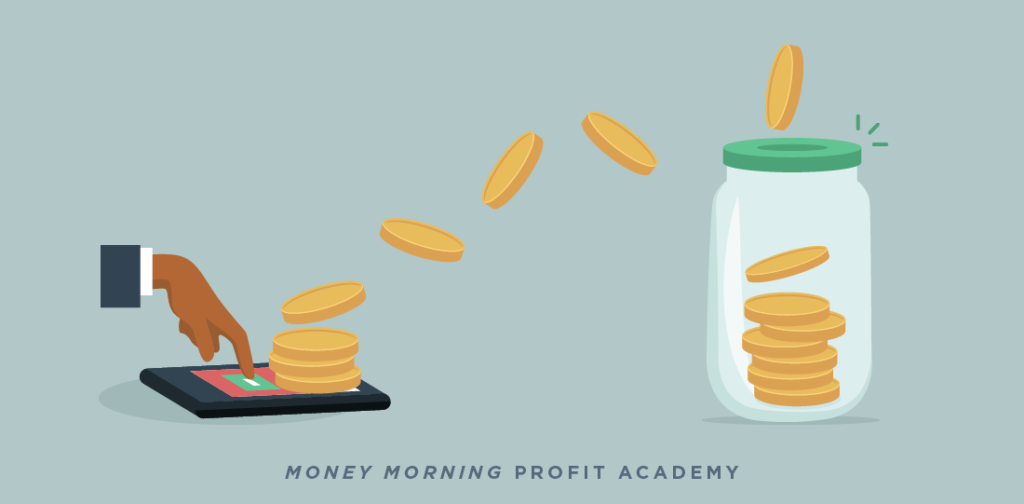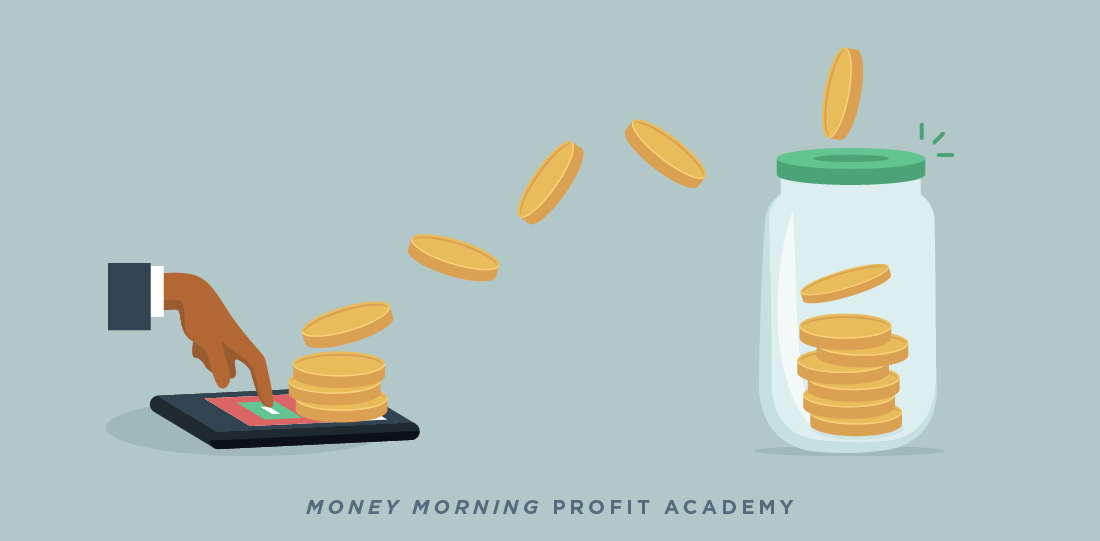 Lesson Breakdown:
Lesson 1: A Look Inside the Stock Market
Lesson 2: Making Money in the Stock Market
Lesson 3: Why Active Investing Beats Passive Investing