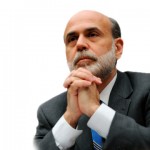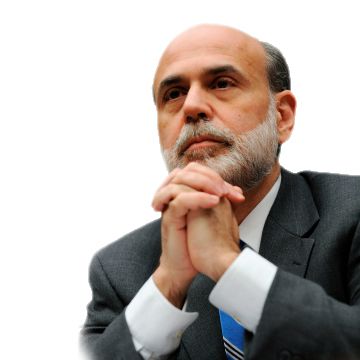 On Tuesday, Federal Reserve Bank of Chicago President Charles Evans announced that he wouldn't be surprised if the central bank begins to taper its $85 billion monthly bond-buying program in September.
Evans is the third official this week to signal a QE taper. Richard Fisher, president of the Dallas Fed, and Dennis Lockhart, president of the Atlanta Fed, parroted Evans' sentiment.
While Fisher indicated he would prefer to cut back bond purchases in August, Lockhart stated a preference for a September QE taper, although the Fed could wait longer if economic growth and unemployment trends reverse.
But it is Evans' announcement that is the most important. Evans is a member of the activist wing of the Federal Reserve. These members strongly support unconventional monetary policies such as bond buying, which are designed to reduce borrowing costs to spur aggregate demand and hiring across the country.
His views reflect those of the majority of members of the FOMC, the Fed's monetary policy committee.