2016 presidential debate
Article Index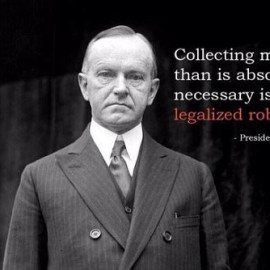 Here are the key differences between Hillary Clinton and Donald Trump on taxes.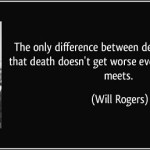 The first presidential debate is upon us and the top issue on voters' minds: the state of our current tax code.
Here's where the candidates stand on that...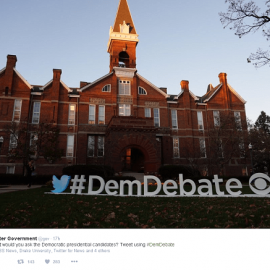 We are bombarded with torrential news coverage of "election 2016" every day. It's not easy to parse through the torrents of information coming our way.
But we'll do the hard work for you. You just sit back, relax, and read about the biggest election news heading into the second Democratic debate on Saturday.
We've got Donald Trump's latest tirade, Chris Christie's criticism of President Barack Obama this week, and more...