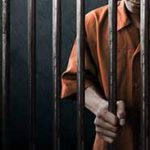 The recent sell-off of prison real estate investment trusts (REITs) has pushed firms like the one I'll discuss today to an incredible discount and a hefty dividend that is hard to ignore (10.6%).
Today, I want to approach this subject by looking at the numbers. I'm not an advocate, and I'm not planning on owning this REIT in the future.
But I will make the case that this REIT is sharply undervalued due to a misplaced narrative driven by emotion over reason.