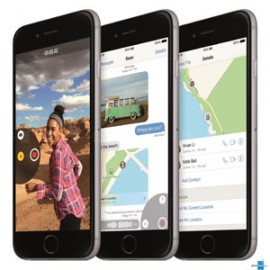 Many investors seek out Apple supplier stocks as an alternative way to play the tech titan's success.
Those millions and millions of iPhones, iPads and other gadgets Apple Inc. (Nasdaq: AAPL) sells contain components made by dozens of suppliers. For the most part, when Apple is doing well, the Apple supplier stocks do well.
So most semiconductor companies nevertheless covet Apple's business. The key is not becoming overly dependent on it.