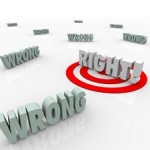 How do activist investors pick their targets?
It's a question a lot of investors will have after the string of new positions activist investors have taken in big-name stocks.
For instance, the Carl Icahn holdings now include Xerox Corp. (NYSE: XRX), he disclosed yesterday (Tuesday). It's more and more likely an activist investor will go after a stock you own.