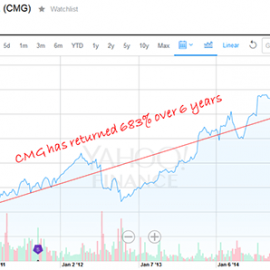 There's an old joke on Wall Street: God invented analysts to make weather forecasters look good.
Meant as a tongue-in-cheek poke at the complexity of financial markets, it's unfortunately all too true.
Most conventional analysts are often myopically focused and very close - too close - to the companies they cover. More often than not, they fail to see critical product developments, miss industry-specific competitor information, and appear blind to basic common-sense developments that could materially affect stock prices.