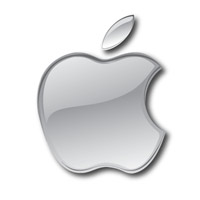 It's been about a month since Apple Inc. shares started their recent slip. They're now down about 12% in that time, and a few talking heads are still trying to scare investors into selling...
As usual, they're wrong.
The stock market has pulled back overall, and Apple isn't immune from those downturns.
Really, no stock is.