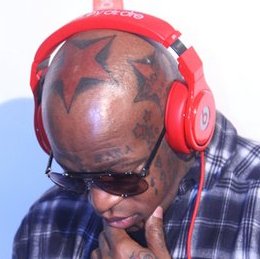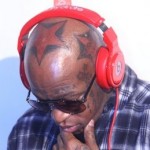 Apple Inc. (Nasdaq: AAPL) is not a rash and foolish company, and neither is its CEO, Tim Cook.
So the general condemnation in the media of the possible purchase of Santa Monica, Calif.-based Beats Electronics for $3.2 billion by the Cupertino, Calif.-based tech giant seems a bit premature, although AAPL stock barely reacted.
Still, the question on everyone's mind is why.
On the surface, the deal apparently makes no sense.