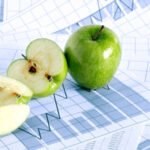 With an Apple stock split just around the corner, many investors will want to brush up on how these events work and how they will be affected.
Stock splits have become increasingly rare, so people are less familiar with what to expect.
That's why we've put together a comprehensive Q&A for you.