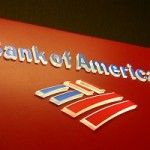 The recent $17 billion settlement between the U.S. Department of Justice and the subprime mortgage meltdown progenitor, Bank of America Corp. (NYSE: BAC), is the largest penalty of its kind in U.S. history.
But it's still not enough.
BAC was an instrumental player in this subprime collapse and needs to pay more for its indiscretions.