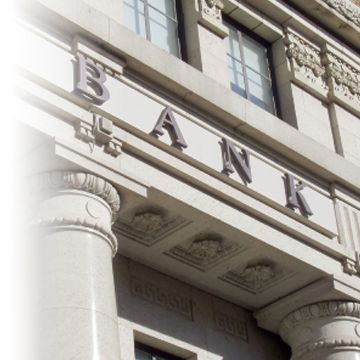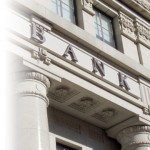 The U.S. Federal Reserve will announce results of its annual bank stress tests Thursday - which means higher dividend payouts could be on the way from a handful of U.S. banks.
The bank stress tests are designed to assess if big U.S. financial institutions can weather a major economic storm.
Then, on March 14, the Fed will announce whether or not it approves of the banks' plans to distribute profits to shareholders.
The two-stage announcement process was put into place to give banks a chance to amend their payout plans, depending upon the results of the stress tests, before announcing them publicly. The Fed must approve any plans for the nation's biggest banks to distribute profits to shareholders after assessing the impact of those distributions on the banks' capital.
"You've gone from a few years ago, when the industry as a whole didn't have enough capital, to the point where in the not- too-distant future, it's going to have too much," Jason Goldberg, a New York-based banking analyst at Barclays Plc, told Bloomberg News. "The Fed's endorsement is "a Good Housekeeping seal of approval.'"